03/01: Sanyo rice cooker battery replacement - 09/11/2020
This rice cooker stopped working quite some time ago. No display after plug-in, not able to operate. Open up body to reach control board.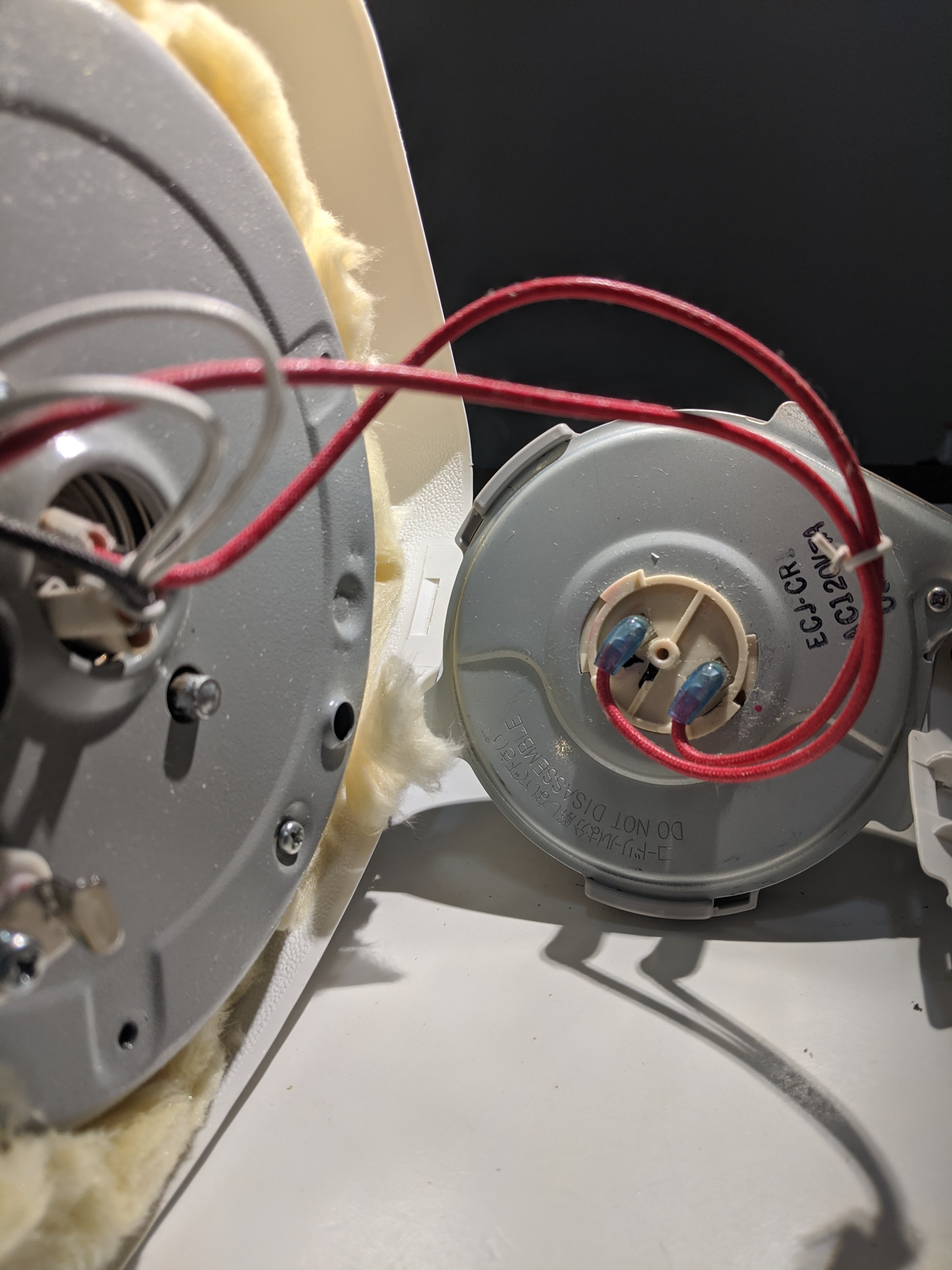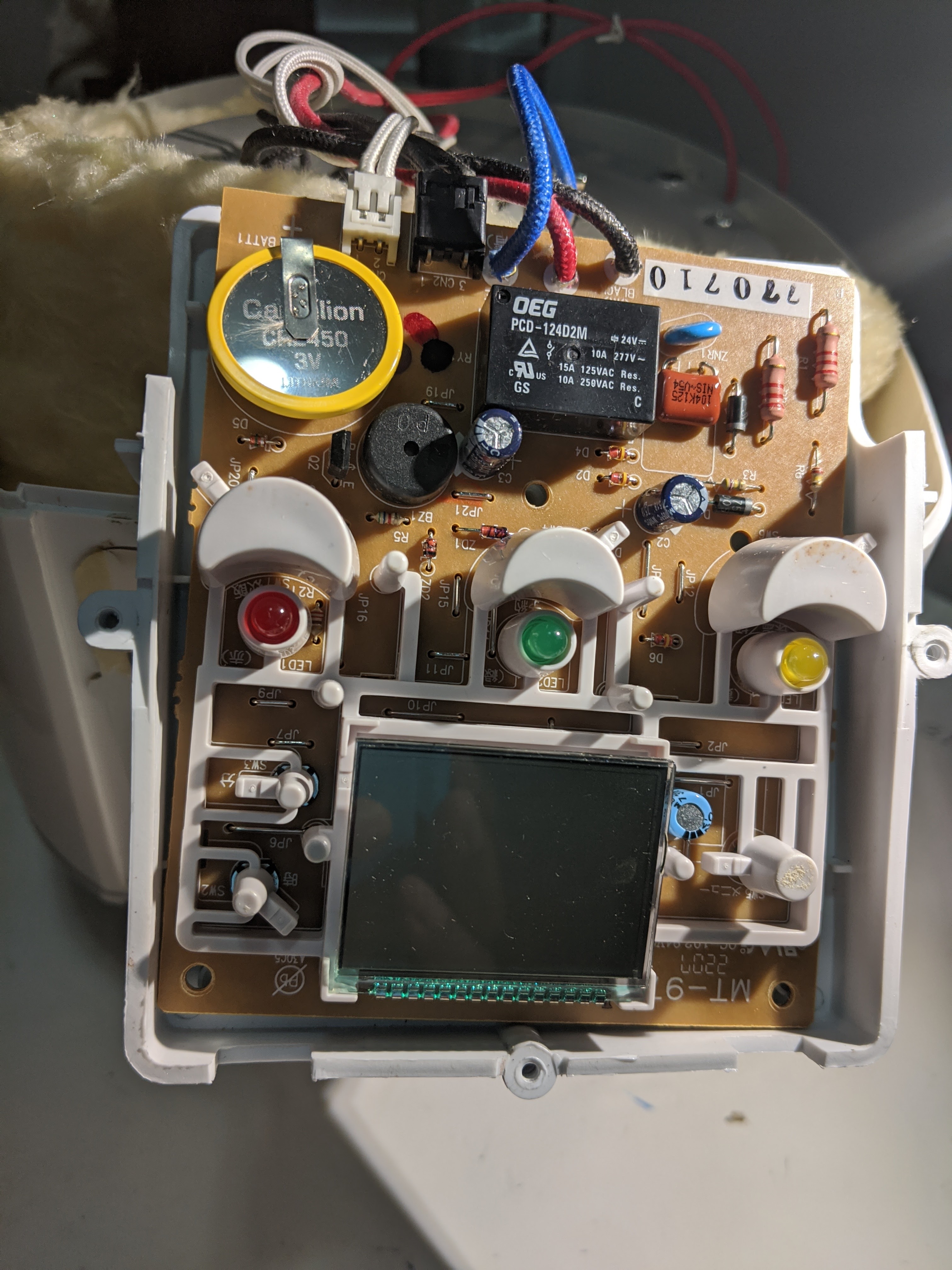 Use utility knife to separate old battery from control board: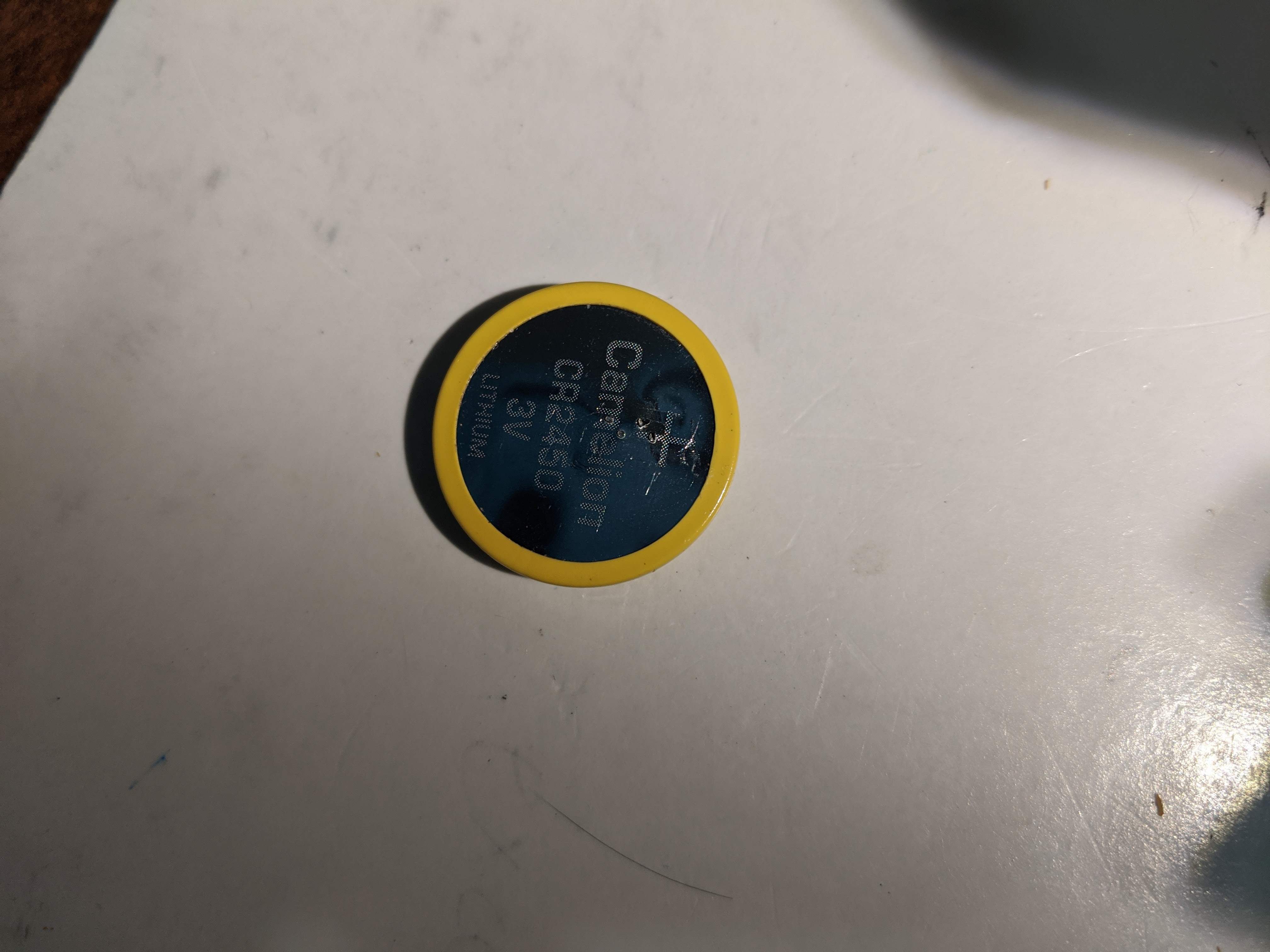 Fix new battery on contacts with electric tape.
Display came on, signaling battery replacement was successful.
Press off/reset to clear CMOS. It is good to go.